1.

RISU helps your child succeed.
RISU covers all Math subjects and ensures that your child learns what he/she needs to learn.
RISU accelerates your child's learning speed by 70% and is a perfect supplement to distance learning.
Excellent curriculum

Not only math, let's try our original "critical thinking" and your children can build greater problem-solving ability!
Excellent Instructors

Experienced instructors analyze each student's study data in detail and give personalized and pin-point assistance to each student.
With RISU, your child can learn 170% faster than in school!
Real-time scoring and immediate video support accelerate learning.
Detail study data enables RISU instructors to provide perfect assistance.
RISU assists your child based on study data analysis!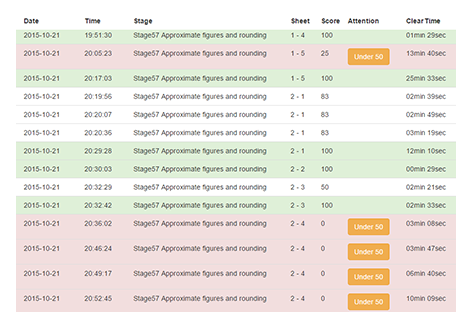 2.

Difference between other math lessons
Proficiency in calculations is crucial, but it isn't enough!
RISU covers all math subjects and emphasizes the application.
RISU is affordable.
Proficiency and application

Faster learning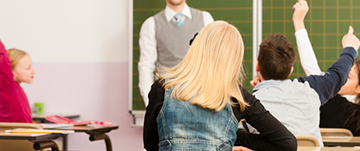 The current outdated grade based system restricts your child to explore their full potential.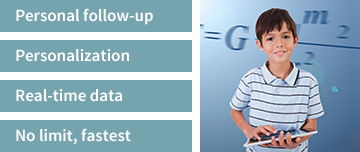 RISU enables your child to to reach his/her full potential. RISU is not just a tablet program, but a complete education service with great tutors and data.
Affordable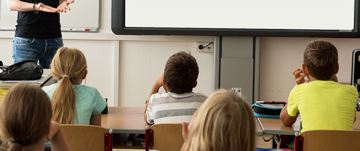 Expensive math centers and personal tutors may be suitable for some students.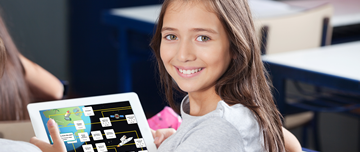 RISU is affordable and achieves similar or more.



Want to be advanced ? We can help you!